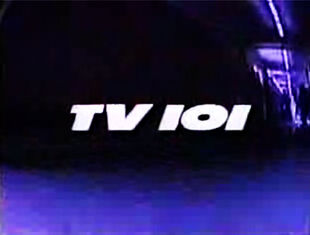 TV 101 was a CBS network drama series created by Karl Schaefer and starred Sam Robards, Brynn Thayer, Leon Russom, Andrew Cassese, Stacey Dash, Matt LeBlanc, Teri Polo, Monique Salcido, Mary B. Ward, Alex Désert and Stewart Goddard.
The show premiered on November 29, 1988 and was scheduled opposite "Who's The Boss?" and "Roseanne" on ABC and NBC's "Matlock."
On March 25, 1989, it was canceled due to low ratings and a controversy about one of the characters on the show becoming pregnant and deciding to have an abortion. Seventeen episodes of the series were produced, but only thirteen of them aired, leaving four episodes unaired.
The show was about Kevin Keegan, a high school journalism teacher who has his students produce a TV news program instead of the traditional school newspaper.
Sam Robards as Kevin Keegan
Leon Russom as Principal Edward Steadman
Brynn Thayer as Emilie Walker
Andrew Cassese as Sherman Fischer
Stacey Dash as Monique
Alex Desert as Holden Hines
Matt LeBlanc as Chuck Bender
Teri Polo as Amanda Hampton
Mary B. Ward as Penny Lipton
Monique Salcido as Angela Hernandez
Cristine Rose as Mary Alice Peavy
Stewart Goddard as Marty Voight
Andrew White as Vance Checker
Matt Dearborn as Skip the Janitor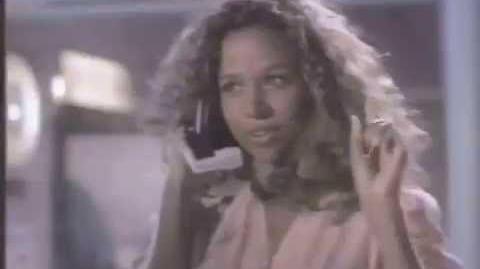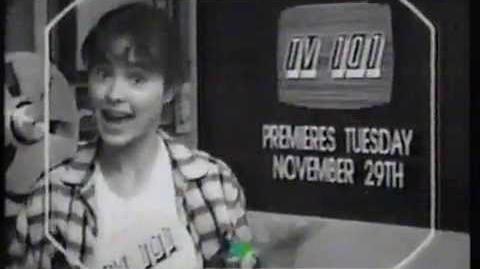 Ad blocker interference detected!
Wikia is a free-to-use site that makes money from advertising. We have a modified experience for viewers using ad blockers

Wikia is not accessible if you've made further modifications. Remove the custom ad blocker rule(s) and the page will load as expected.