Square Pegs was a CBS network comedy series created by Anne Beatts, starring Sarah Jessica Parker and Amy Linker in the lead roles.
The show premiered on September 27, 1982 which aired at 8:00 P.M. on Mondays, but struggled in the ratings against ABC's program "That's Incredible."
On March 7, 1983, "Square Pegs" ended after only one season & 20 episodes.
"Square Pegs" was about two awkward teenage girls, Patty Greene & Lauren Hutchinson, who are desperate to fit in and become popular at their high school.
Sarah Jessica Parker as Patty Greene
Amy Linker as Lauren Hutchinson
John Femia as Marshall Blechtman
Merritt Butrick as Johnny "Slash" Ulasewicz
Tracy Nelson as Jennifer DeNuccio
Claudette Wells as LaDonna Fredericks
Jon Caliri as Vinnie Pasetta
Jami Gertz as Muffy Tepperman
Basil Hoffman as Principal Dingleman
Steven Peterman as Mr. Donovan
Reception
Edit
The series was much acclaimed by critics at the time for its realistic look at teenage life, reflecting a sensibility somewhat similar to the John Hughes teen comedies of later years.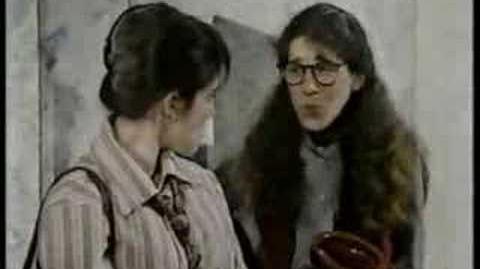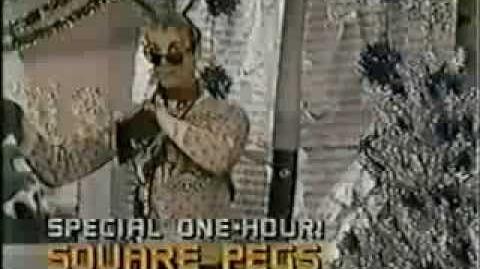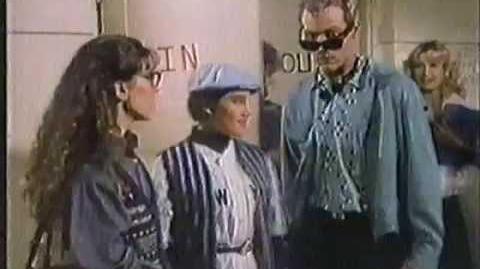 Ad blocker interference detected!
Wikia is a free-to-use site that makes money from advertising. We have a modified experience for viewers using ad blockers

Wikia is not accessible if you've made further modifications. Remove the custom ad blocker rule(s) and the page will load as expected.