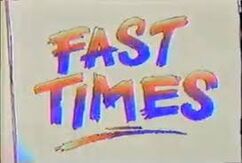 Fast Times was a CBS network sitcom based on the 1982 film "Fast Times at Ridgemont High" developed by Allen Rucker and directed by Amy Hecklering (who directed the original film).
The show aired from March 3 to April 23, 1986, lasting for only one season & 7 episodes.
Claudia Wells as Linda Barrett
Courtney Thorne-Smith as Stacy Hamilton
James Nardini as Brad Hamilton
Wally Ward as Mark Ratner
Patrick Dempsey as Mike Damone
Dean Cameron as Jeff Spicoli
Ray Walston as Mr. Hand
Vincent Schiavelli as Mr. Vargas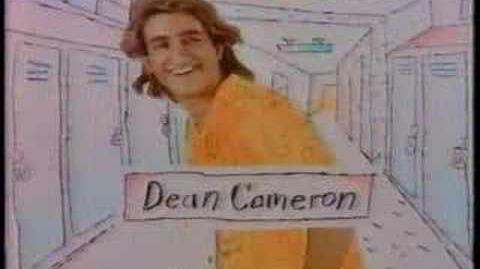 Ad blocker interference detected!
Wikia is a free-to-use site that makes money from advertising. We have a modified experience for viewers using ad blockers

Wikia is not accessible if you've made further modifications. Remove the custom ad blocker rule(s) and the page will load as expected.